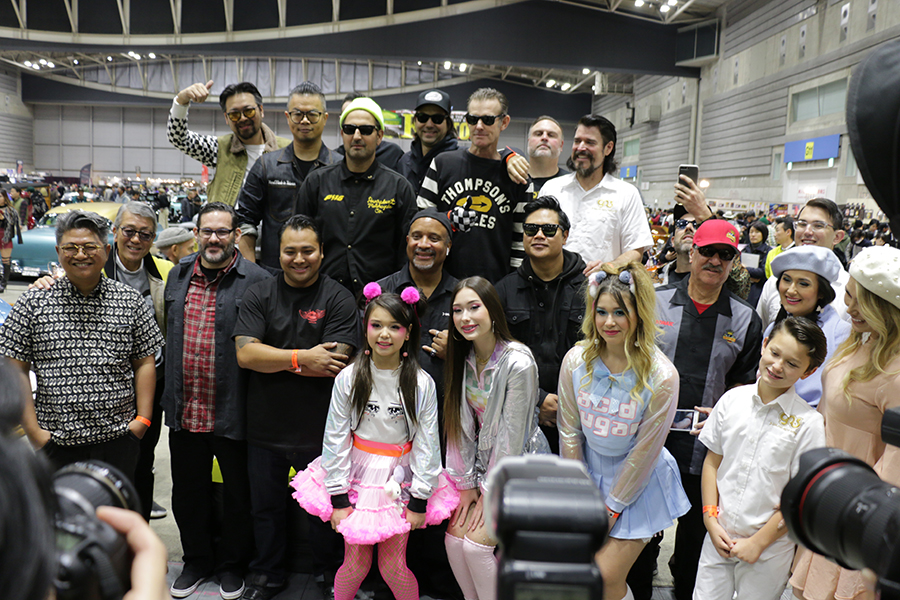 2019 YOKOHAMA HOT ROD CUSTOM SHOW No.3
Taking photos with overseas guests after the ride-in. It's gorgeous!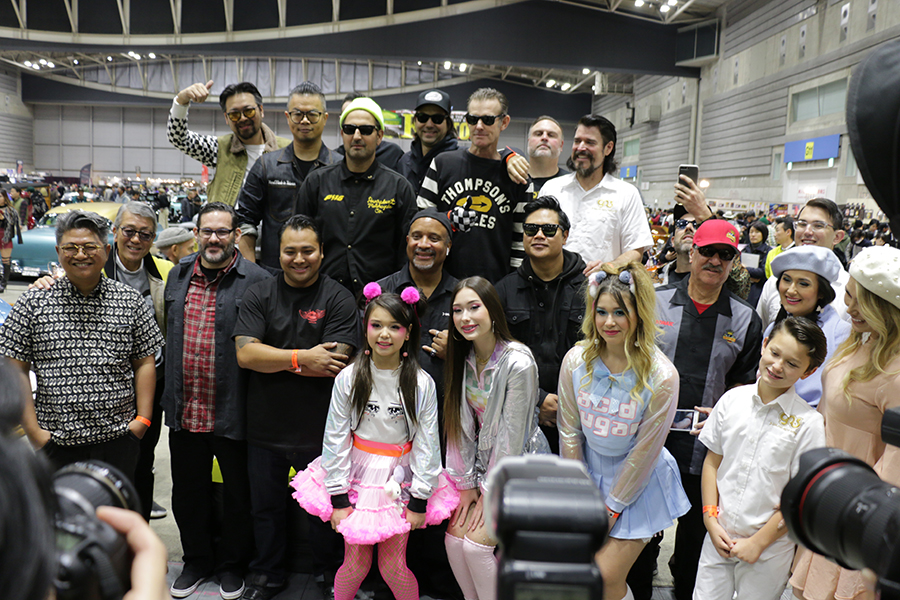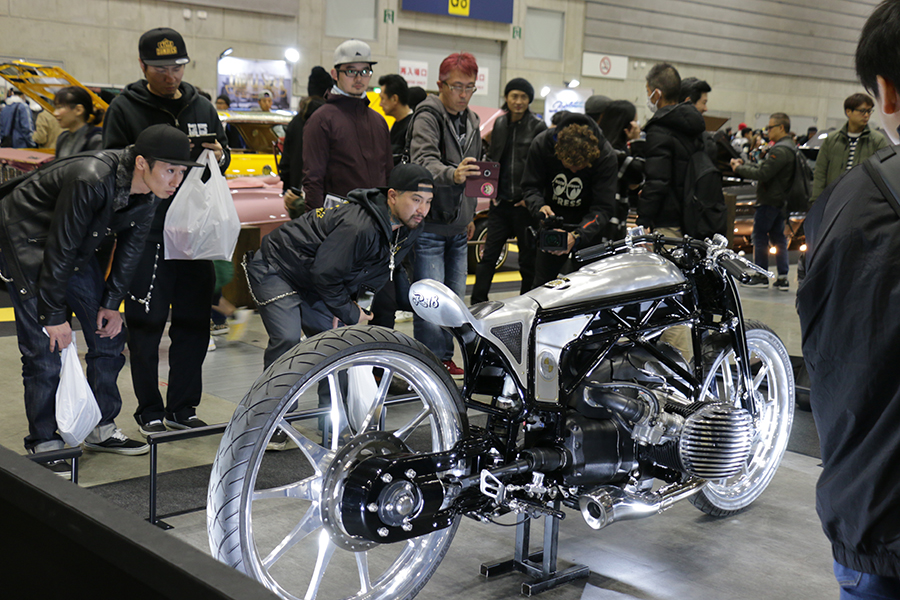 This hot rod show was the last day to see "DEPARTED" in Japan. "DEPARTED" was flying around the world this year. Will you be permanently living in Germany after this…?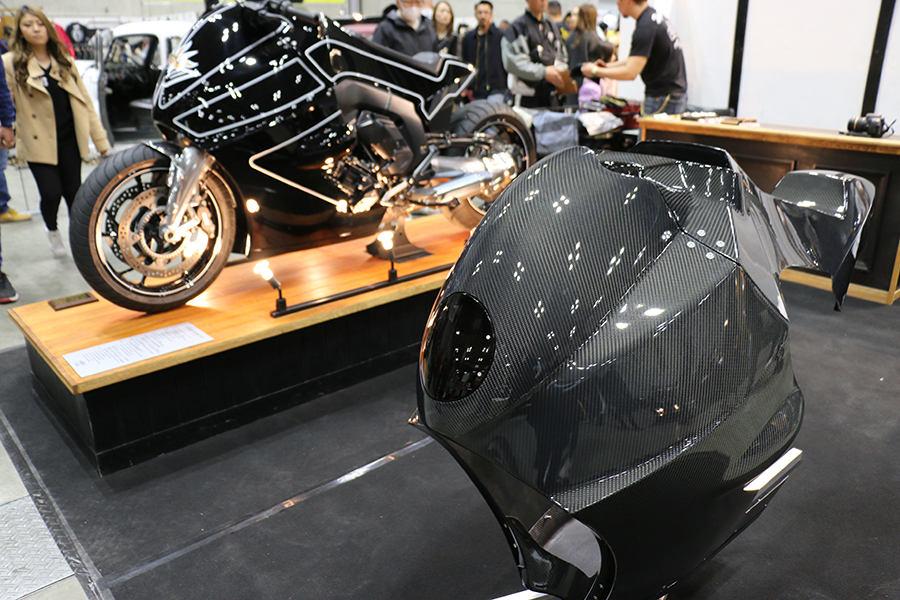 I was going to exhibit with carbon, but the carbon was completed the day before the hot rod show ! I was very impatient whether it was in time.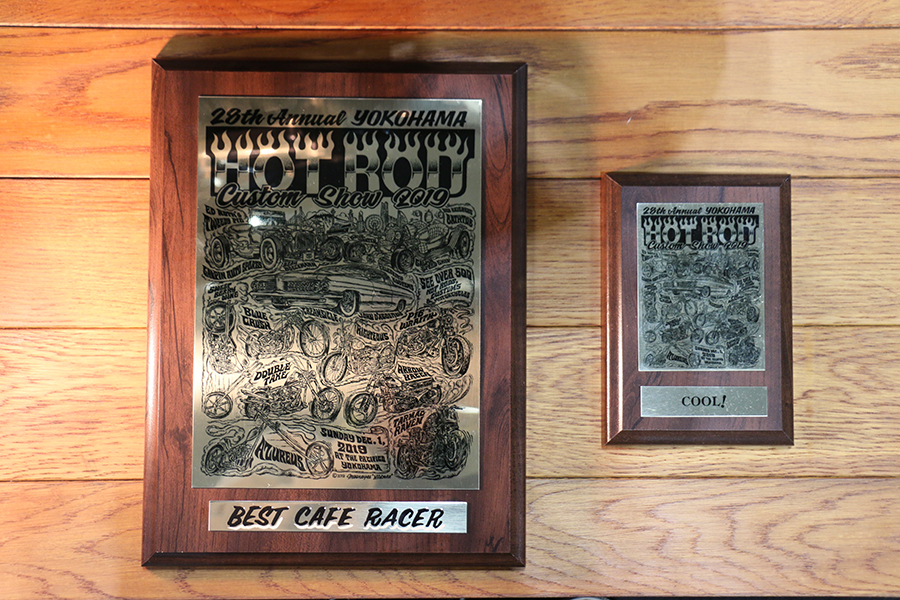 We were able to get [BEST CAFE RACER].
I am really happy to receive this award!
Thank you very much!